Best cleaning tips for all household
One of the best cleaning tips and cleaning hacks is to buy easy-to-handle cleaning equipment that an average person can use. Another very important tip is to buy cleaning products that will not cause any toxic damage to everyone around you when you clean. Apart from these 2 basic things. There are a lot of tips you can gather from this subject in terms of general cleaning tips. Whether you're professional cleaners or DIY type of a person. There are things to learn from these simple cleaning hacks.
Tips for cleaning, the best cleanup hacks for everyone. - March 17, 2022.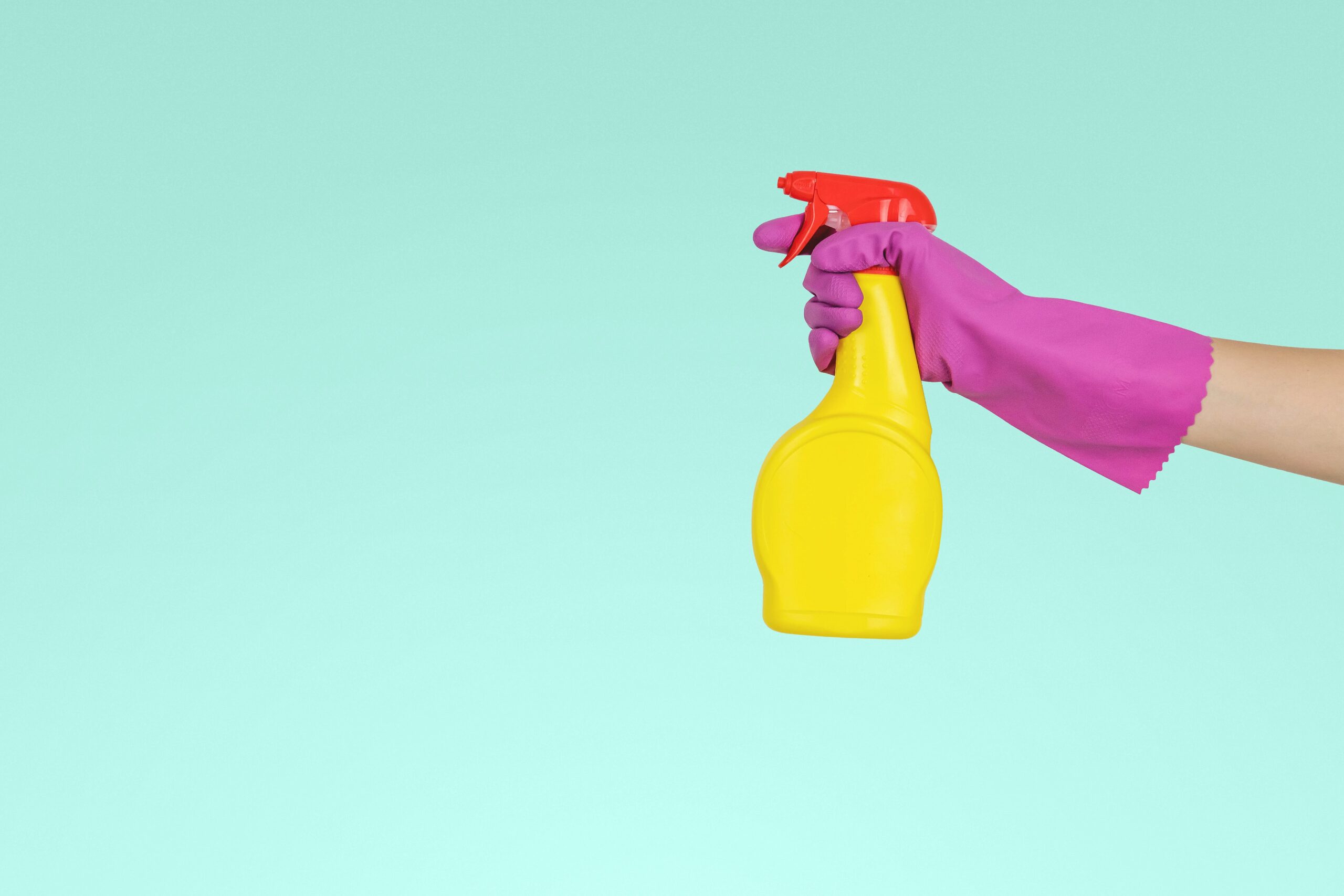 People most often associate air quality fossil fuels, gas emissions, and other outdoor polluting particles. Most of these are certainly a problem in the daily life of Londoners. But the shocking part is that it is common for your home to be at least as polluted, if not up to 5 times dirtier than, outside. And for a good reason! Add to the bacteria constantly suspended in the air the proliferation of dust and mould. And you are sure to have air that is difficult to breathe.
To help you better understand this problem. We have a list of the 10 best cleaning tips from professionals by the best cleaning service in London.
Read on the best cleaning tips and get ready to save time and money!
There is nothing more effective or more ideal against the saturation of allergens than a good vacuuming, if possible equipped with a high-efficiency filter. Apart from pet owners, who will need to make sure to vacuum more regularly, a small weekly session should usually suffice.
If you do not have enough time to carry out this cleaning task, many models of smart robot vacuum cleaners are on the market today that can take care of your floors for you.
Pay absolute best attention to bedding - The important tips for cleaning
Undoubtedly, the most intimate room in the house, the bedroom, is one of the most saturated. To begin with, we advise you to ensure that you wash sheets and pillowcases well at over 50°C or toss them in the dryer afterward to kill all dust mites effectively.
Duvets and pillows go to the washing machine at least twice a month. A vacuum cleaner is needed to clean the mattress. You will then sprinkle it with baking soda to deodorize it. Using a soft-bristled brush, make the product penetrate well before letting everything rest for a few hours and finally vacuuming to rid the bed of the excess.
By and large, the houses in London are remarkably insulated. While this may be a notable energy efficiency benefit, unfortunately the same cannot be said for air quality as a whole, which, if particularly poor, can cause:
Allergies and asthma attacks
Headaches, fatigue, shortness of breath, dizziness and nausea
Cough, nasal congestion or sneezing
Eye, nose, throat or skin irritation
Therefore, fans should be installed in the bathroom and run for at least 15 minutes after each shower, for example. The kitchen, for its part, benefits from being equipped with an extractor hood to cleanse the air of all unpleasant cooking fumes.
To clean up the indoor atmosphere, acquiring an air purifier could do the trick and help you suck up the toxins present in the ambient air.
Cleaning hacks on how to control the indoor humidity level
Humidity is one of the most significant sources of poor indoor air quality. An optimum humidity level should be between 30 and 50%. Too high a rate promotes the significant proliferation of mold and the added presence of dust mites.
Always dust from top to bottom
Move forward piece by piece: seeing yourself progress is very motivating. Take a few seconds to look at the space and check that you have all the products needed; it avoids wasting time afterward. Open the windows wide, because cleaning pollutes, even with eco-friendly detergents. Put away dirt first, then scrub before moving on to the floors.
Always clean from top to bottom (the dust falls). In the kitchen, always end with the sink. Don't forget the tops of doors, exposed baseboards and pipes, air vent grilles, handles and switches.
Use microfibers for cleaning windows
To wash the windows or dust the desks, use damp microfiber cloths, which are much more effective than traditional cloths. In all, spend a little more time in the rooms because the products are less aggressive, you should be able to scrub a little longer. But the result is worth it when the job is finished.
Entrust your carpet cleaning to professionals
To thoroughly clean your carpets, entrust them regularly to a professional cleaning service: once a year for those in the entrance, which are very busy, every 3 to 5 years for those in the living room, every 5 to 7 years for those of the rooms. After treatment, they will be like new! Of course, they have to be vacuumed every week, but that does not remove the dust accumulated inside.
For the carpet, the best thing is to seek a professional cleaning service. Commercial dry cleaning powders and foams are not effective.
Basic Cleaning tips on how to watch out for pests
Fleas, termites, dry rot or beetles love parquet floors. To protect your floors from these invaders, vacuum every corner very regularly. Plug the holes and have the damaged blades repaired. Your parquet floor can also be treated against parasites, but you need to ask a parquet flooring specialist for advice.
Indoor air quality is as important as outdoor air quality, but many Londoners still pollute their living space without even realizing it. If we do not linger here to remember that cigarette smoke is incredibly harmful, other silent killers always find refuge in your home:
Household cleaning products
Chemical maintenance products
Products that smell good
Just as you can choose not to smoke indoors, you can be careful not to buy products loaded with volatile organic compounds (VOCs) – cleaners, laundry detergents, detergents and the like. The same goes for when you're planning to redecorate your interior: some materials and paints are full of VOCs.
As you will have understood, finding products specially developed to overcome the risks of chemical contamination and related health concerns should be among your priorities.
If you're looking for professional housekeeping service available in London, contact the Babsy cleaning company. Measuring the risks to which you are exposed while putting your health first is the priority of the Babsy Cleaning team.
We use only eco-friendly and certified green cleaning products that are just as effective and less dangerous only! So entrust Babsy Cleaning service for your home cleaning purpose, the best cleaning service in London, and get your interiors cleaned the way you want. Call 020 3983 9746 or visit their website for more information!