Order services via the phone and online
Have you seen the service you are looking for and find it difficult to order it online? Call us now on 020 3983 9746 to place the the order on the phone.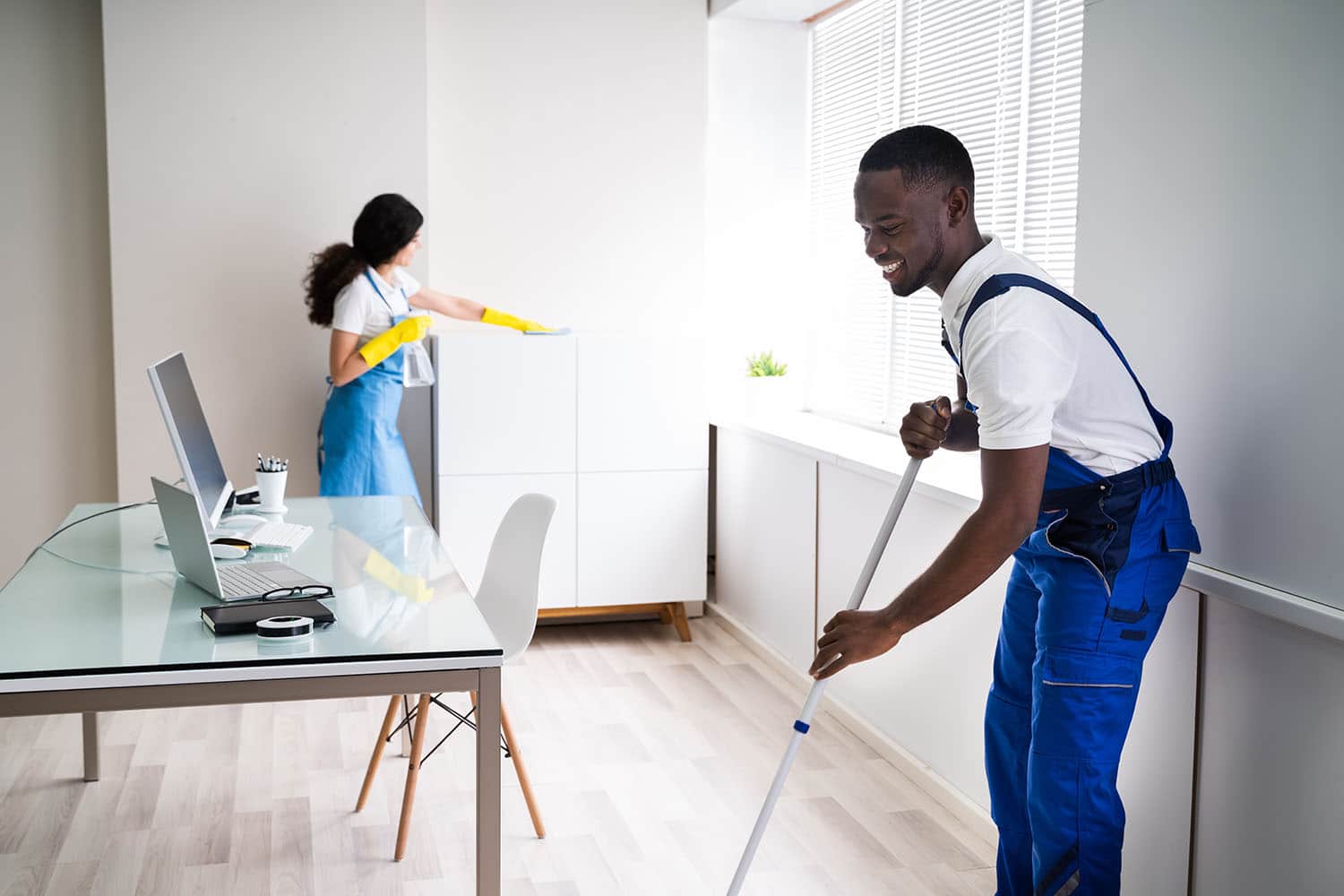 Cleaning services for flats and houses.
Choose from a variety of general cleaning quotes from Babsy Cleaning. We pride ourselves on being the leading cleaning service provider in London. Business partners and property management companies place their faith in Babsy Cleaning. We have a dedicated team who have all taken intensive training to ensure they can achieve impressive results each time. We want to leave each client with a great impression and be completely satisfied with all aspects of our service.
Quotation for general end of tenancy cleaning.
Studio Flat
£80 – £100 / service
1 Bed Flat
£100-£120 / service
2 Bed Flat
£120-£150 / service
3 Bed Flat
£150-£200 / service
4 Bed Flat
£200-£250 / service
5 Bed Flat
£250-£300 / service
After party cleaning
£150-£200 / service
2 Bedroom House
£150-£200 / service
One Bedroom House
£120-£150 / service
We are proud to serve all areas of London, U.K.
Whether you have just relocated, or you are planning to move out of your current house. Even if you need to find a move-in cleaning or move-out cleaning, our teams are friendly, and we have highly skilled cleaners who will ensure that your house is in its best condition. We will do the cleanup to make it less stressful for you to move so that your home can look great for the people moving in.
High standard of general cleaning service
Babsy Cleaning offers a wide variety of general cleaning services. We offer reliable and quality cleaning from the beginning, and we are committed to maintaining the same high standard of service for which we have become famous.
Do you need a cleaning task at home or at work? You have no time or material to do it yourself? When you ask for a cleaning quote from us, you are sped up to top quality and local cleaning staff in your area to do your job.
It's really great experience with Babsy cleaning! Highly recommend!
anthony ayemand
2020-09-17
Kehinde Ademosu
2019-12-14
Alusine Kamara
2019-12-14